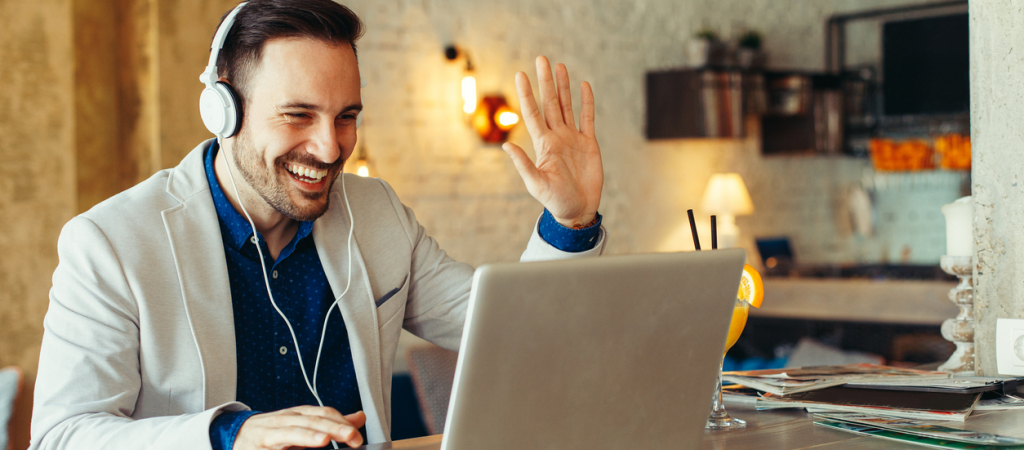 ​Whether this is your first taste of remote interviewing or you have done this before, take note because the world in which we live in is changing all of the time and if this brief blog can make a difference to you succeeding or not, it'll be worth every second. Good luck
Advice for candidates
Test that tech! –

Dress appropriately

(a long time ago)

all suited and booted, or so I thought..

'dress to impress'

Be prepared

Remove distractions

Follow up
Despite the uncertain times we are all encountering, embrace the opportunity and embrace the technology that is available at our finger tips. Without doubt, this will change how we look at interviews forever.
The team at ReQuire want to help anyone who is worried about their up coming interview. Even if we haven't introduced you to the company we are more than happy to support you. In a world right now where humanity is vital, we want to do our little bit to help along the way.
Thanks for reading and stay safe during these times.