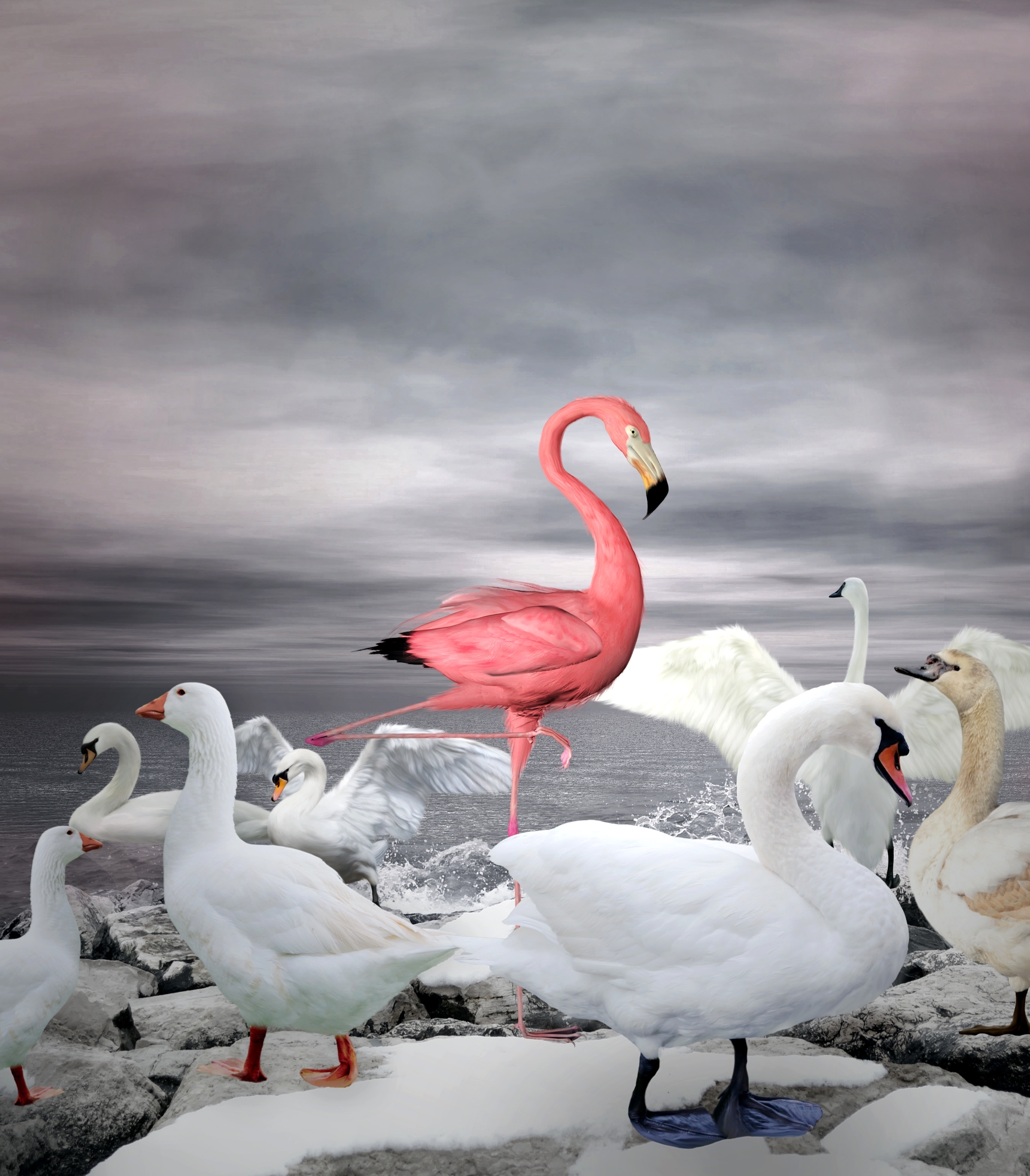 ​With an estimated nine million people furloughed and new job vacancies at a record low, it's understandable why there is cause for concern over the job market in the coming months.
As Lock-down restrictions ease, we find ourselves heading into a 'New Norm' which essentially translates into a new way of working. Let's face it – a lot of things are changing and we all must learn to adapt and flourish with the pending changes.
Organisations will be intent on adapting to ensure they thrive in a post pandemic era and companies are being asked by the Government to offer an assessment on key skills they see as imperative moving forward.
So while there is a lot of anxiety and cause for concern in the job market right now, this is the time to consider what 'soft skills' (traits abilities) you have and how best to promote them to ensure they are recognised moving forwards.
One vital way of doing this is to engage with a recruiter or recruitment firm who you feel confident you can build a solid relationship with thus enabling your skills to be marketed effectively raising your chances of landing that new role. Working with a recruitment firm who look beyond your hard skills and regularly communicate with you will be integral to your success in entering the 'new norm' work space. The doors they could open for you should prove instrumental.

Alongside the specialist and technical skills needed to thrive in a new era, it is true now, more than ever that professionals need to demonstrate 'soft skills' to succeed. For example, on a recent survey focusing on Preferred Soft Skills in the workplace: 'Communication & Interpersonal skills' led the way with a resounding 54% of companies suggesting this was the most vial skill they need to see from their new hires. These skills have been in the spotlight in recent times as more of us now turn to remote working and virtual platforms for meetings, team sessions. No doubt, communication really is key!
So if you are worried about what the future holds for you on the job front, open up dialogue, research the job market, develop those conversations, research some more. Give yourself a fighter's chance of being a candidate who thrived in a 'New Norm' by using this time wisely and working with a recruiter that values more than just your CV.
At ReQuire Consultancy, our ethos has never changed, in fact now more than ever we are finding our consultative approach stands out from the crowd. If your skills match up to the disciplines we specialise in then we would be delighted to hear from you.
Thanks for reading, now let's get talking.
​
LM