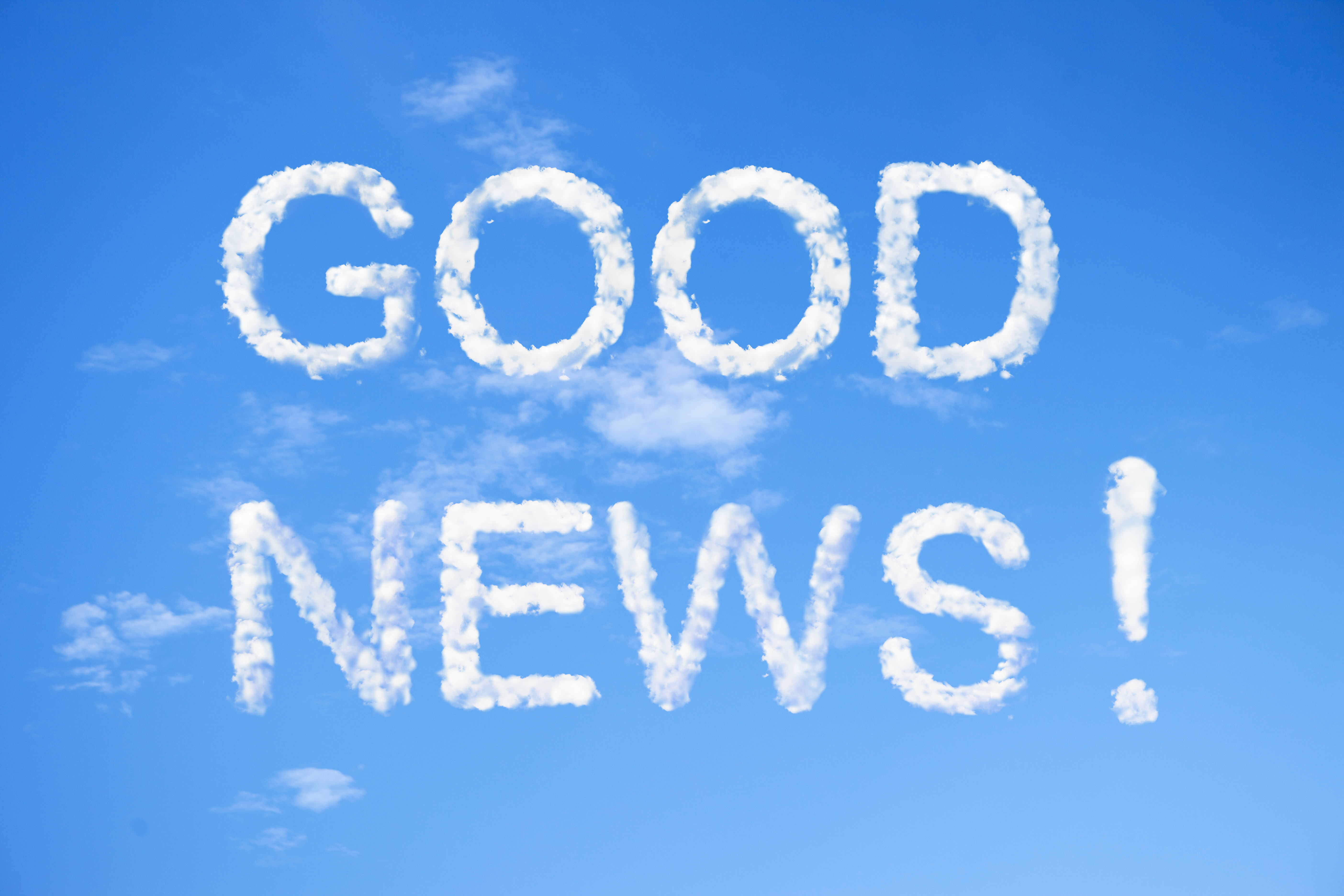 With so much negativity and worry sweeping social media right now I thought now would be the perfect time to throw out some much needed positivity in regards to the current trends appearing across the UK Job Market. There is no denying this is without doubt one of the scariest times for those out of work or for those concerned about what happens at the end of the furlough scheme in October, and as we all know; not every job will be saved by Rishi's Winter Job scheme!
I was privy to some pleasing statistics released by our Governing body REC over the past week and I feel it's the message I heard was one that needs to be rolled out to as many job seekers as possible. There really is good reason to have hope when everything right now seems so tough. Let me explain...
Between 14th - 20th September there was a record high 129,000 jobs posted throughout the UK, which is a 3% increase (4000 jobs) on the previous week. In fact, it's a huge 25% increase since the beginning of June which means on a weekly basis there is a 32,500 increase in permanent jobs being posted.
So what we know already is that Supermarkets, Logistic companies, Healthcare & Construction industries have been demonstrating a consistent trend when employing new hires throughout the past few months, so while that is pleasing to hear, here are more positive sectors seeing an increase in job vacancies:
School Support roles
Crossing patrollers jobs are up 10%

Playworkers, nursery staff roles increased by 7%

Primary school teachers are on the rise, up 4%

Secondary school teachers are also up by 5%
Other areas seeing encouraging signs include:
Programme & Software development roles increased by 4.5%

Chefs up by 5% & Waiting staff increase the job opportunities by 4%
Overall, permanent job adverts were up from 53% this time last year to 55% as an average this year and REC confirmed they are seeing growth since June in 20 of 28 sectors.
So I hope those positive UK wide statistics can give some hope to many among us who are out of work and desperately seeking that next career move. However, as a Generalist recruitment firm who operate across ten key sectors I am delighted to confirm that when compared to September 2019, in September 2020 ReQuire have seen an increase of new permanent jobs taken on in the following areas.
General Administration vacancies are up 8%

Senior Hires/Specialist vacancies are up 20%

Accountancy & Finance vacancies are up 25%
The reality is, we aren't going to be on par with the successes of 2019 anytime soon but the figures I have shared with you are small wins that maintain confidence in the industry and help create momentum for further development. It also should give genuine hope to those that really need it right now. There are so many fantastically talented good recruitment firms out there who are doing all they can to bring positivity to the candidate market. So my advice to all job seekers is to keep connected, stay current and maintain confidence that the right role will come your way soon!
Thanks for reading! LM
​
​
​
​