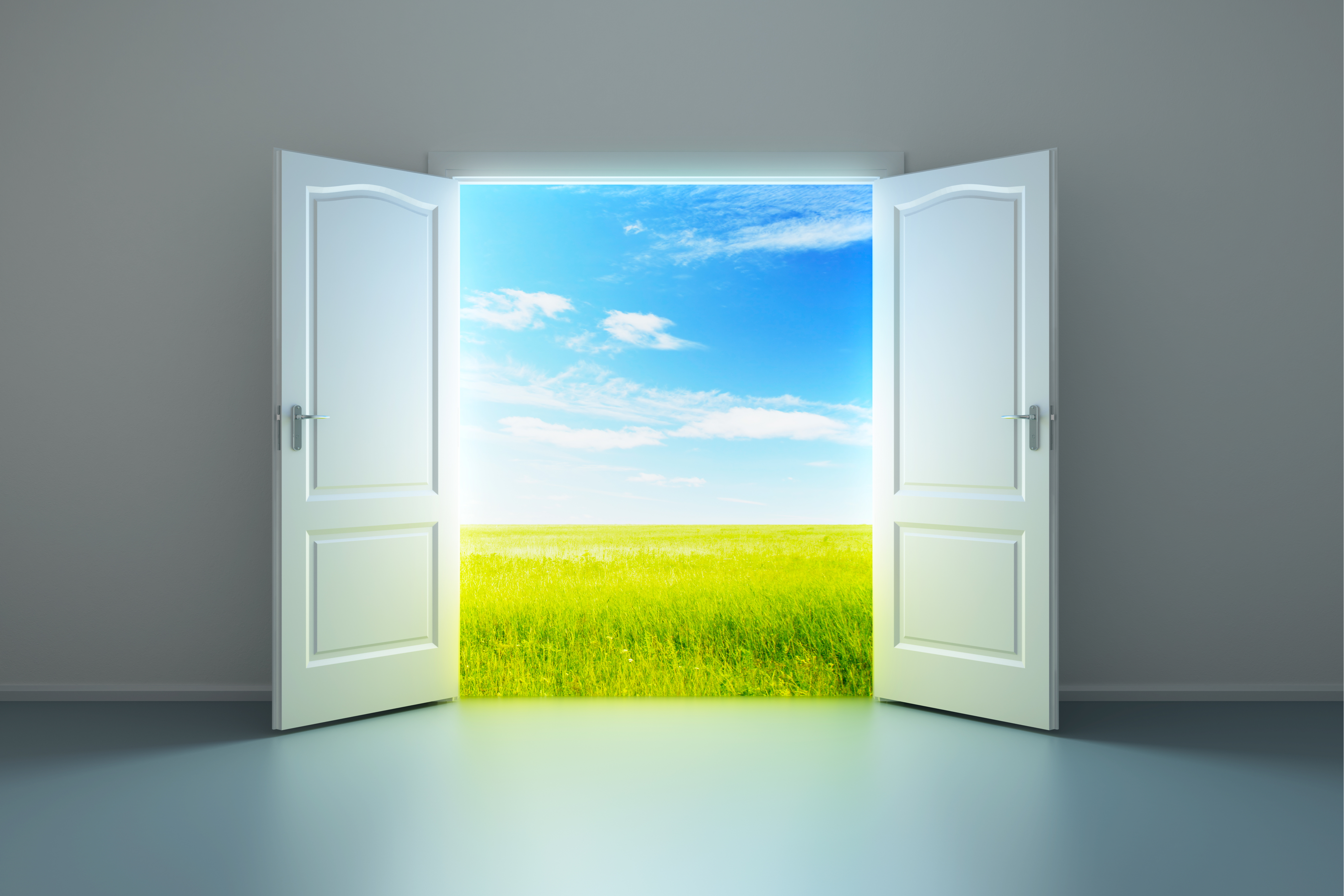 ​One of the rewards I find recruiting in a Generalist market space, is the variety of industry leaders you engage with regularly whilst gaining an insight into trends relative to their sector.
We've always enjoyed discussing more than just recruitment, after all, it's part of our ethos - to submerge ourselves in an organisation's culture, aspirations, appreciate their core values. So of course, a relatively hot topic of conversation in recent times has certainly been 'Wellbeing in the workplace'. Ever since Lock down measures were put in place and 'Furlough' became the new buzzword, Wellbeing has certainly been on everyone's mind, employers, employees and potential employees alike. Conversations with Business Leaders, Organisation Heads, HR Directors allow us to understand what appropriate steps organisations have in place for their staff which will in turn help navigate through such an exceptional time. A question that kept re-occurring was "When in our lifetimes have we experienced such a fragile working relationship with our staff".
The most important thing is to ensure that all of our clients know who to turn to if they need direction/support when it comes to 'laying down the foundations to Workplace Well being'. So with that in mind, we partnered up with the Wellbeing expert- Fidlleaf They have created a unique and easy to use platform for staff to take control of their own personal development plan. Make sure you check them out!
I've learnt plenty over the past few months in regards to Wellbeing in the workplace and one of the first things I consider to be essential is to develop a Framework from where to start from. It was clear that many companies weren't entirely sure what exactly constitutes 'Wellbeing in the workplace'. Long gone are the days of just ticking a box by offering discounted gym memberships. (Although they are still very useful). It can be over complicated, however four simple steps can provide you with the perfect platform.
Values Aligned Behaviour- Are the values lived and breathed by the company? Do they align with the team's individual values? If you have a company that promotes one message but then expects its staff to do something different then there's a misalignment that should be addressed.
Teamwork - How can you promote teamwork and a feeling of camaraderie if people aren't together? Are there projects that you can assign to groups of people that will help them to feel connected during this time? More people are reporting feelings of loneliness than ever before, so make teamwork a priority to have a positive impact on Wellbeing. This doesn't have to be in person. Embracing technology has been one of the big successes of these past few months so utilise it as a 'connector of your people'.
Processes - Not something that is often connected to Wellbeing, but poor processes, whether that's for sales, on boarding, tech support can cause stress and anxiety for employees. How can you simplify and streamline your processes? Ask yourself, 'where can you save time and headaches?' The best place to start is by asking your team what can be improved.
Recognition - How many Company Leaders have allowed recognition slip since the pandemic began? It's a lot harder to make a fuss out of employees when they're not physically there, but recognition is a crucial driver of workplace Wellbeing. One step further is peer-to-peer recognition, so think about how you could incorporate this into your new way of working. Could you send a Friday treat by way to reward great service?
A Wellbeing policy will help to hold the company accountable and can be updated as and when is needed to reflect any new initiatives. Remember, it doesn't need to be fancy, think of it like a mission statement, but instead of it being for your clients or customers, it's for you and your staff.
There is a real synergy between positive Wellbeing in the workplace and the recruitment practice we carry out. Over the past several months there has been a real swing in terms of what a candidate holds dear to them when searching for that new role. The most common answer we hear from a candidate looking for a new role is simply 'To be valued by my next employer'. Small adjustments could prove to be the best investment you make.
Thanks for reading!
LM
​
​