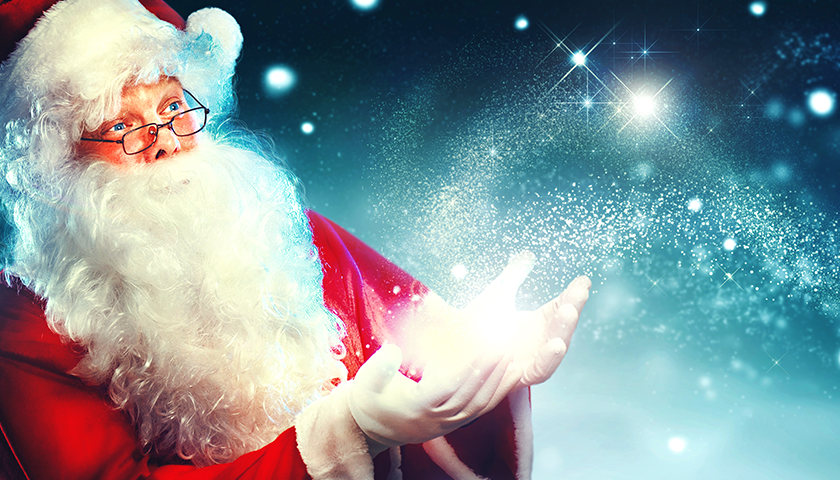 ​
​ReQuire Consultancyis proud to announce the launch of a fantastic new campaignThe Great Big Salisbury Christmas Toy Appeal.
Along with our friends at Salisbury Radio we have partnered together to bring some much needed Christmas joy across our wonderful City, to those that really need it most this Christmas time.
​
The financial impact of Covid-19 has caused an unprecedented challenge for thousands of the most vulnerable low-income families, who have been particularly hard hit this year.
Perhaps now, more than ever, a gift from you would bring joy to a vulnerable child and help make their Christmas just that little bit brighter.
​
It's really simple to get involved, as a Community, if we all come together we can make a real difference to so many under privileged children and spread some real Christmas magic throughout our City.
The Great Big Salisbury Christmas Toy Appealwill deliver sack loads of lovely Christmas presents to those children ahead of the big day this year, but to do that, WE NEED YOUR HELP!
We are working with the wonderful people at St Paul's Church who are actively collecting referrals for those families most in need across the many charity groups they work with.
Every penny of donations received will go towards purchasing brand new toys for the children linked to the various charities.
This is very much about bringing the Community together and the Founder of the appeal; Louise Howard from ReQuire Consultancy felt it was really important to give back to the local area:
"Christmas is meant to a really magical time of year but sadly there are so many people that are really going to struggle and so many children that will go without. Wouldn't it be wonderful to get an entire Community to rally round and help deliver Christmas to those that really need it the most. Just imagine if the people of Salisbury ensured no child went without at least one special gift from Father Christmas this year".
​
How you can support - There are many ways you can be part of this magical appeal:
You can order a toy online and have it delivered to Salisbury's very own Santa's Little Helpers at 1st Self Access Storage in Old Sarum. They will be storing all toys that anyone wants to buy online or donate until we deliver them.
​
​
Salisbury Radio has built an Advent Calendar – in the days leading up to Christmas, they will reveal businesses and organisations who have made a pledge on-air, on the website and via the Social Media Channels.
​
Debbie Edwards of Salisbury Radio commented: "We have had a fantastic response from the business community who are really getting behind this campaign. We still availability left on the calendar, but they are going fast. It's fantastic that at this early stage of building this new radio station that we have become involved in such an amazing appeal".
Anyone interested in learning more about the Appeal or how you can help please contact Louise@requireconsultancy.com OR hello@salisburyradio.co.uk
You can find out more about the appeal and find the advent calendar here –http://salisburyradio.co.uk/christmas
"History will judge us by the difference we make in the everyday lives of children." - Nelson Mandela
​