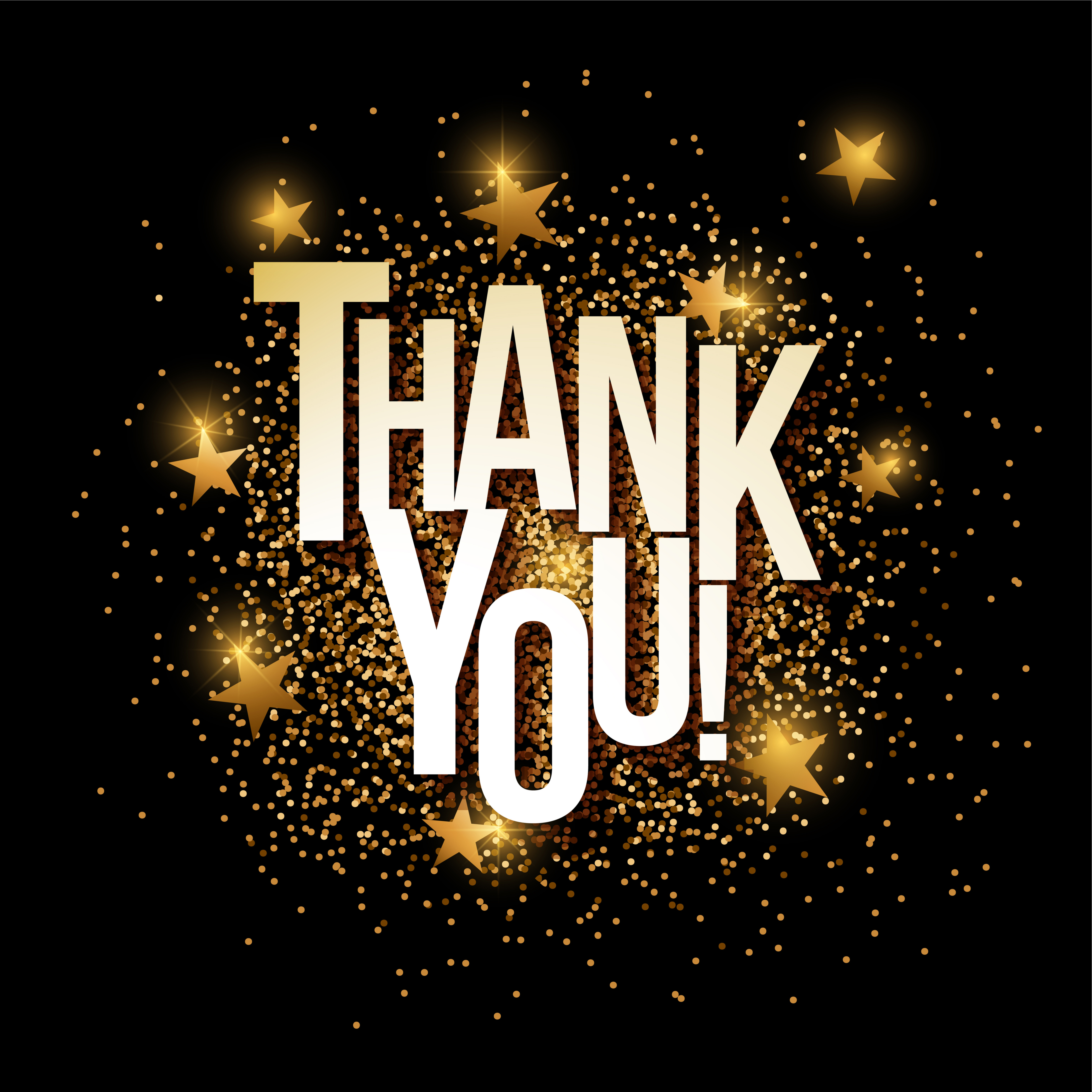 As we approach the end of an incredibly tough year for so many, I wanted to end it in another way, by saying a huge thank you to all those wonderful humans who played such a pivotal role in ensuring The Great Big Salisbury Toy Appeal was a great success.
As I look back over the past couple of months, the team effort and commitment was clear to see and it paved the way for the entire community of Salisbury to embrace the cause and help deliver a Christmas to those children who otherwise, would have endured a very bleak festive season indeed.
The Toy Appeal was created to support under privileged children referred to us by various Charity groups. These included Alabare, Little Folleys, Womens Refuge, Wiltshire Council, Salisbury Hospice.
· Over 300 children across Salisbury (SP) received presents.
· 190 children referred to the scheme received a Santa's sack full of presents.
· In just 4 weeks the appeal raised over £8,000
· More than 400 toys were purchased and donated by people in the community
· Total raised was an incredible £11,500
This success was down to everyone who played their part but there are some special people I would like to personally thank for helping make this small idea a huge reality...
Kerry Badger| Community Pastor and Parish Safeguarding Representative – St Paul's Church
Kerry is incredible! A real-life angel. When I began this journey, Kerry was someone recommended that I speak with. She was so thankful we wanted to bring some joy to under privileged children, many of whom are known to her. Kerry was integral in ensuring the whole thing came together. We would speak daily to increase the list of children we could support based on funds generated. Kerry also took a lead role in delivering many of the presents by coordinating her volunteering team from St Paul's Church. A truly wonderful human being!
Debbie Edwards | Salisbury Radio
A huge thanks must go to Debbie for her natural energy and commitment to marketing the Toy Appeal to the local community. It was key that we could really push this across the community in a fun, engaging manner and there was no one better than Salisbury Radio to partner with. Debbie took a lead on the promotion of the campaign and she was fantastic at getting local firms involved and was responsible for Smyths agreeing to open up their Salisbury store for 2 hours privately so we could literally 'shop 'till we dropped'. Hopefully one day we can celebrate with that glass of fizz!
Andy Munns | Salisbury Radio
Another big thank you must go to Andy who kept things organised as we were in the early stages of promoting the appeal. He would post regular blogs, kept all social media activity fluid, and even got me to do my first radio interview!! Andy was also instrumental in bringing the Toy Appeal Advent Calendar to life which was great promotion for the local firms who got involved. Of course, perhaps the biggest highlight for Andy was the trolley dash in Smyths. I have never seen anyone look so happy among all the toys.
Whilst Debbie & Andy deserve a special mention, I want to also thank Salisbury Radio for really getting behind the appeal and of course thanks to Matt Rodgers aka Mr Christmas for just continually getting excited about it all. 😊
1st Access Self Storage or as they are known now, Santa's real life little helpers!
Matt and his team at the Old Sarum site were truly wonderful! Not only did they agree to allowing us to have a unit to store the toys, but they took delivery of parcels as and when they were sent in by the public. In the end, due to the sheer volume of presents the team allowed us a further two units. Like so many wonderful local companies they really wanted to do their bit and support. It is safe to say, without 1st Access Self Storage generosity we wouldn't have been able to store the toys in a safe, secure manner and that would have been a nonstarter. Thank you so much!
Stevie-Louise Boxall | ReQuire Consultancy
Just as she does in her day job, Stevie threw herself into the appeal and played a part in pretty much all aspects of the campaign. Stevie helped secure funding from local businesses, helped me arrange the logistics for all the 190 Santa sacks, then even went out and delivered presents. Stevie has always enjoyed committing herself to fundraising and there really was no one better to have playing a key role along the entire journey. Thank you so much Stevie. X
Smyths Toy Store
Whilst I want to say a special thanks to the team in Salisbury, perhaps they should be thanking us after all it's not everyday someone is willing to spend £5,000 on toys. :) In all seriousness Smyths really were fantastic. Not only did they open their doors to the team at 7am one morning but the staff were on hand to offer key toy advice. (Some needed it more than others hey Liam!!)
They also added £400 to the appeal which was amazing. Thank you everyone at Smyths. I hope it didn't take long to replenish the shelves once we left!
Oz | Ozwelds International – Wilton
Not only did Ozwelds donate lots of toys but Oz kindly donated his van to help us move 259 toys from Smyths to 1st Access Storage. It is gestures like this that really left me speechless. A huge thanks to Oz and the team.
Karen Jackson, Cath McConnell, Samantha Ainslie, Dan Boxall, Liam McConnell– The Logistics Team
These wonderful people were key in preparing all the presents arranging them in age and gender order. Sounds simple… it really was not. Safe to say their 10,000 steps were completed within about 3 hours!
Alex Taylor | Girls Love Fit , Charlie Metcalfe | Eden Hair
Both Alex & Charlie used their Social Media profiles to really create a buzz in various communities across Salisbury. Their enthusiasm for supporting the appeal in the early days was so crucial and it helped create a great deal of excitement. Thank you ladies, our festive Elves! X
Mike Hurst | Hurst Financial
Not only did Mike donate an incredible amount of money to the cause but he also took the time to promote among his contacts which generated many more donations. To have someone who is passionate about Salisbury get behind the appeal was just fantastic. Thanks Mike.
Phil Smith | Smith England
Phil kindly recommended me to BBC5Live who interviewed me live on their community programme one Sunday morning. Such an amazing act of kindness and thanks to Smith England for their donation too.
To everyone who supported The Great Big Salisbury Christmas Toy Appeal
A final thank you is to all the individuals, companies and groups who supported, promoted, donated, or purchased gifts. Without your support the Toy Appeal would not have reached the levels it did in it's first year.
Whilst it does feel like a good news story, the sadness behind the real-life situation is that there are so many more children who went without this Christmas. The Charites we supported do such wonderful work throughout the year and your kindness to do something for your local community really has not gone unnoticed.
So, thank you for bringing that magic to so many children who truly needed it this year.
With love,
Louise X
​