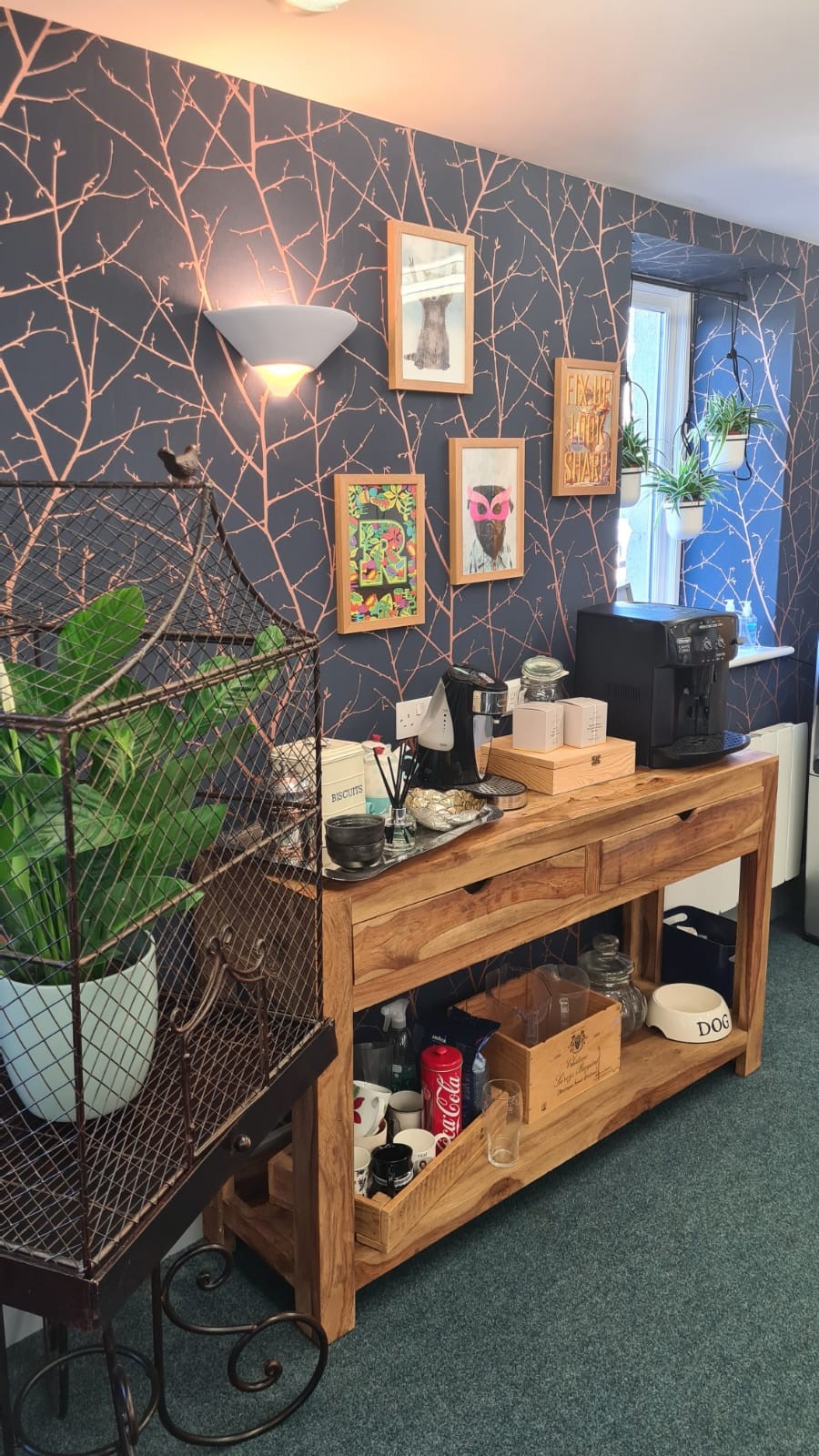 ​And that's a wrap! The end to our big quarter & our financial year.
When I look back it's safe to say it's been quite the ride. Twists, turns, ups & downs learning & developing implementing new strategies to remain current to ultimately aim to remain at the top of our game.

Home working was embraced & everyone who has worn the ReQuire badge of honour has been brilliant and adapted to change as best they could. However, we have always put the Team above individual successes and so to return to the office was an incredible feeling, the highlight of the first quarter of the calendar year in fact. .

When I think back to the beginning of the year, the days were short, the view out of temporary office was gloomy but as the days went by the positive energy was beginning to spread. New routines were instilled, extra training was rolled out and a constant review of processes saw 'working smart' become a regular for everyone. In summary this quarter has been an incredible insightful, uplifting and positive end to a financial year and a really exciting beginning to 2021.
In summary, over the past three months we have:
Returned to our new refurbed HQ

Launched our latest discipline closing various roles within the Renewables market place

Achieved a three year high New client on boarding success rate

Recruited TWO new ReQuire team members - who we can't wait to introduce later this month
Overall when I review the past month's it is safe the say the positivity felt among the business community is incredibly refreshing & I hope for all our sakes it continues in that manner. Everyone of varying industries has worked incredibly hard, we have had to endure the constraints of relentless lockdown restrictions and at times it has felt like a real up hill battle. As someone who in his spare time enjoys the thrills of endurance events, I used the same approach to business as I do when competing - Have a plan, break it down in stages, and ensure you have the best support team around you.
All business owners, leaders and managers want to see is that hard work paying off so to visually see growth appearing. Keep chipping away, and remember just how powerful momentum can be!

Now I can't wait to down tools & have a few days off, seeing friends & eating chocolate. It's the small things.

Happy Easter everyone.