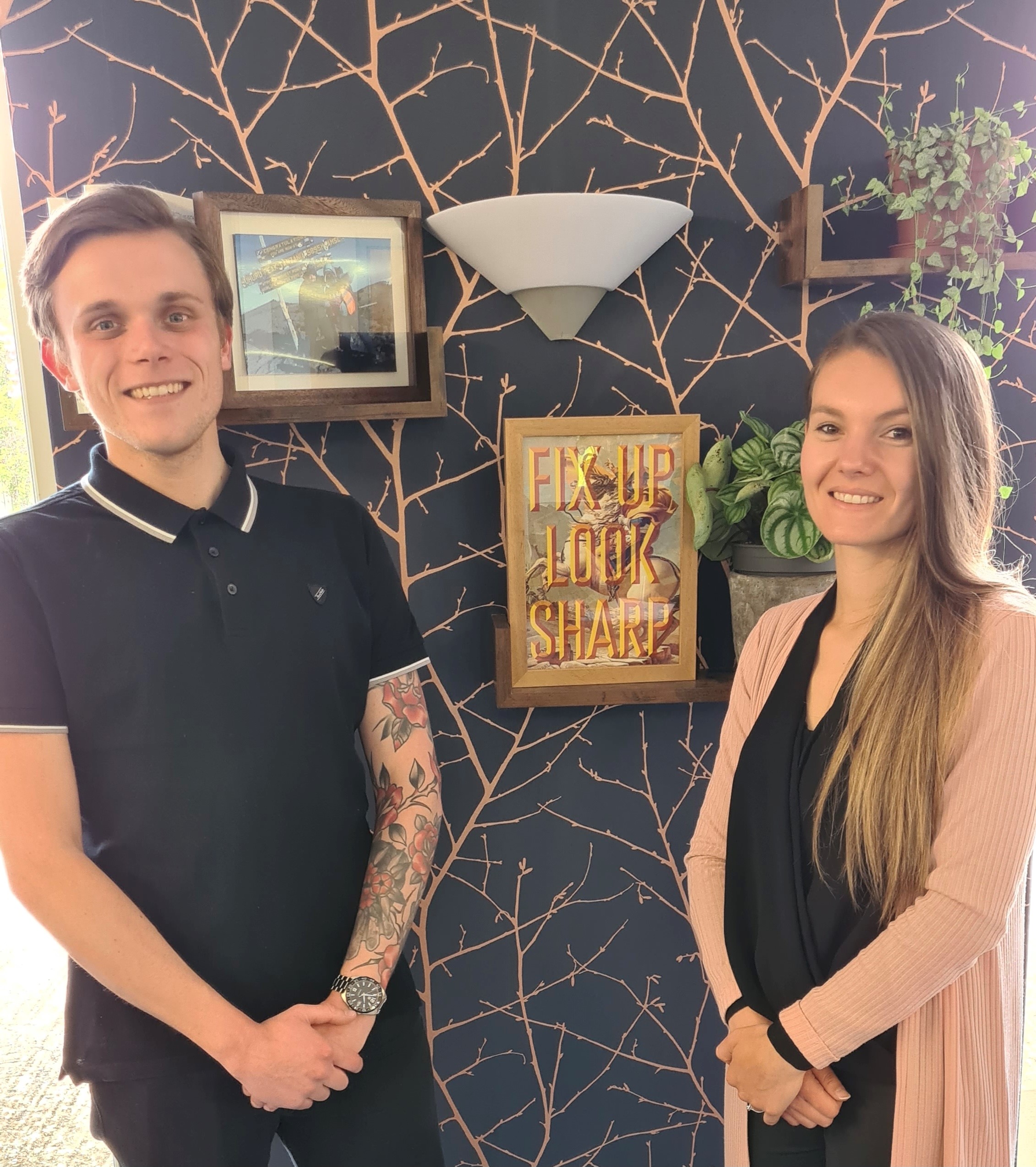 ​During April we were delighted to recruit the services of two new faces to the ReQuire Consultancy family.
Harrison joins us after spending many years in the Automotive sector working for a number of premium brands and well established franchises. With his experience working with high end motor manufacturers and their customers, Harrison has developed the skills to provide a pleasant experience for customers whilst meeting their needs and fulfilling their expectations. Harrison's customer focused skills and his easy going nature will provide candidates and clients with a person who is approachable, enthusiastic and who will go that extra mile to support them in their recruitment journey.
Harrison will be a key point of contact for all candidates and has already introduced himself to a number of our clients who he will be account supporting with their recruitment activity.
Carrie joined us at the same time and comes with a wealth of recruitment experience both in the form of agency as well as internal. Carrie has recruited for multiple disciplines and industries up to a national level so her Account Management skills are second to none. As one of our Key Account Manager's Carrie is looking forward to nurturing long term relationships and helping our client's find either the best talent in the market or equally on hand to support senior candidates with their next new career venture. Carrie recently relocated to Salisbury. We are delighted to welcome her to our team.
​
​