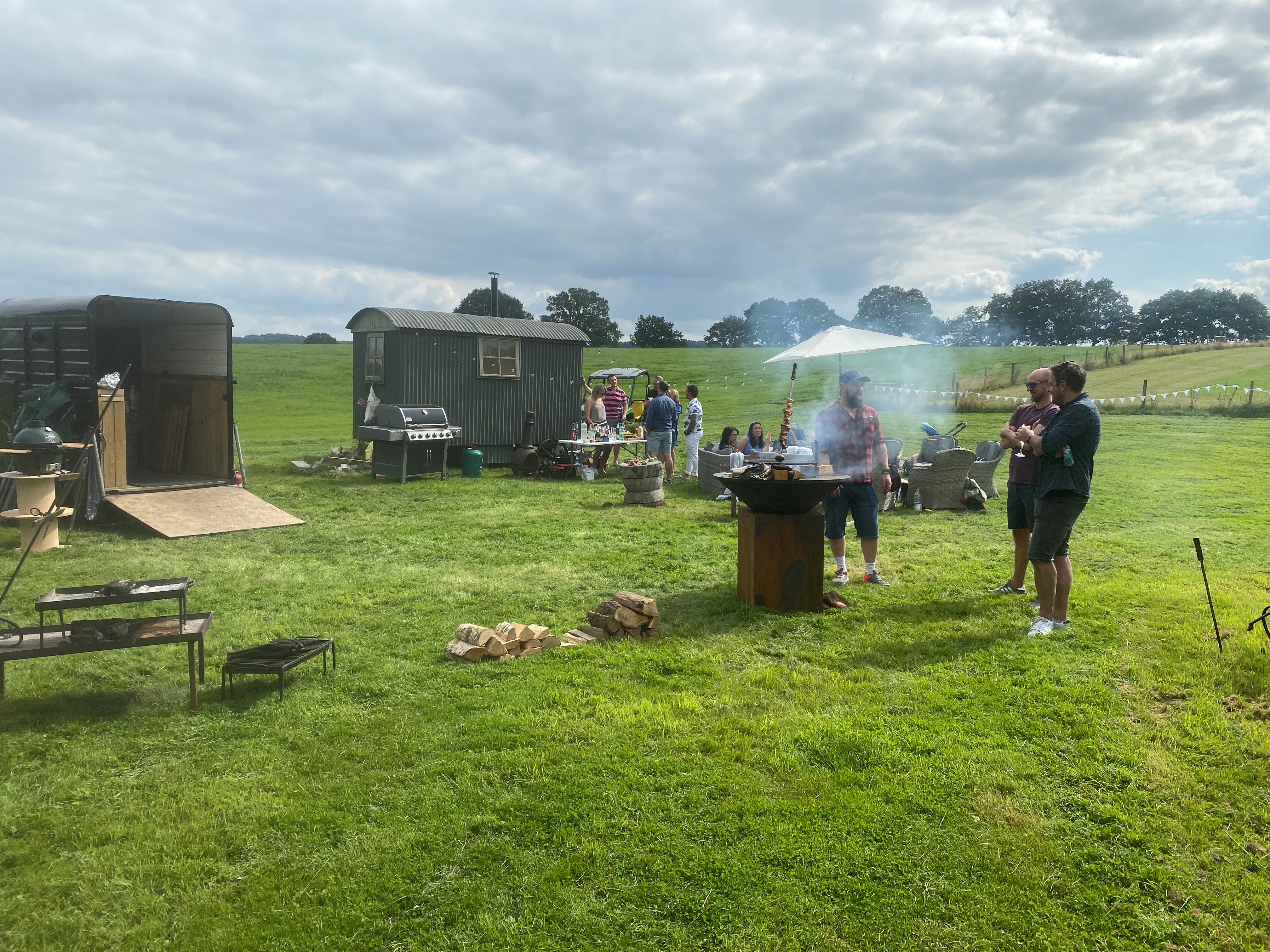 ​The 1st September has always been a 'gate-way' date to me, once you're past it, there are no more distractions, well at least until Santa comes to town!

I'm sure I'm not alone when I say it's important to feel motivated, recharged and refocused as the summer season ends. One of the most obvious but perhaps hardest ways of doing this is by turning off the emails, downing tools, stepping away and thinking of anything else but work. I used to find this so incredibly hard to do but taking advice from mentors over the years I've realised it's the best thing you can do as a business owner. It's not only good for the soul, or wellbeing for that matter, but it allows my team to step up and see the trust I have in them first hand.
Throughout this past year I have embraced the idea of letting more of my team become familiar with key clients of mine. I want my team to feel valued and to be able to engage with people they wouldn't normally have exposure to.
Ok, so this year hasn't exactly been the year for summer sun, topping up our vitamin D or returning off a plane with a tan that's the envy of the office but getting away and switching off is key.
I've been able to enjoy a few small breaks with my family and used the recent bank holiday as a final battery charge knowing that once September arrives, it's full steam ahead.
There is still time to take advantage of the 'holiday season' so if you are thinking about it and can get away, do it. Even if you work alone, a couple of days of down time won't be catastrophic. In fact you'll reap the benefits from the downtime.
LM