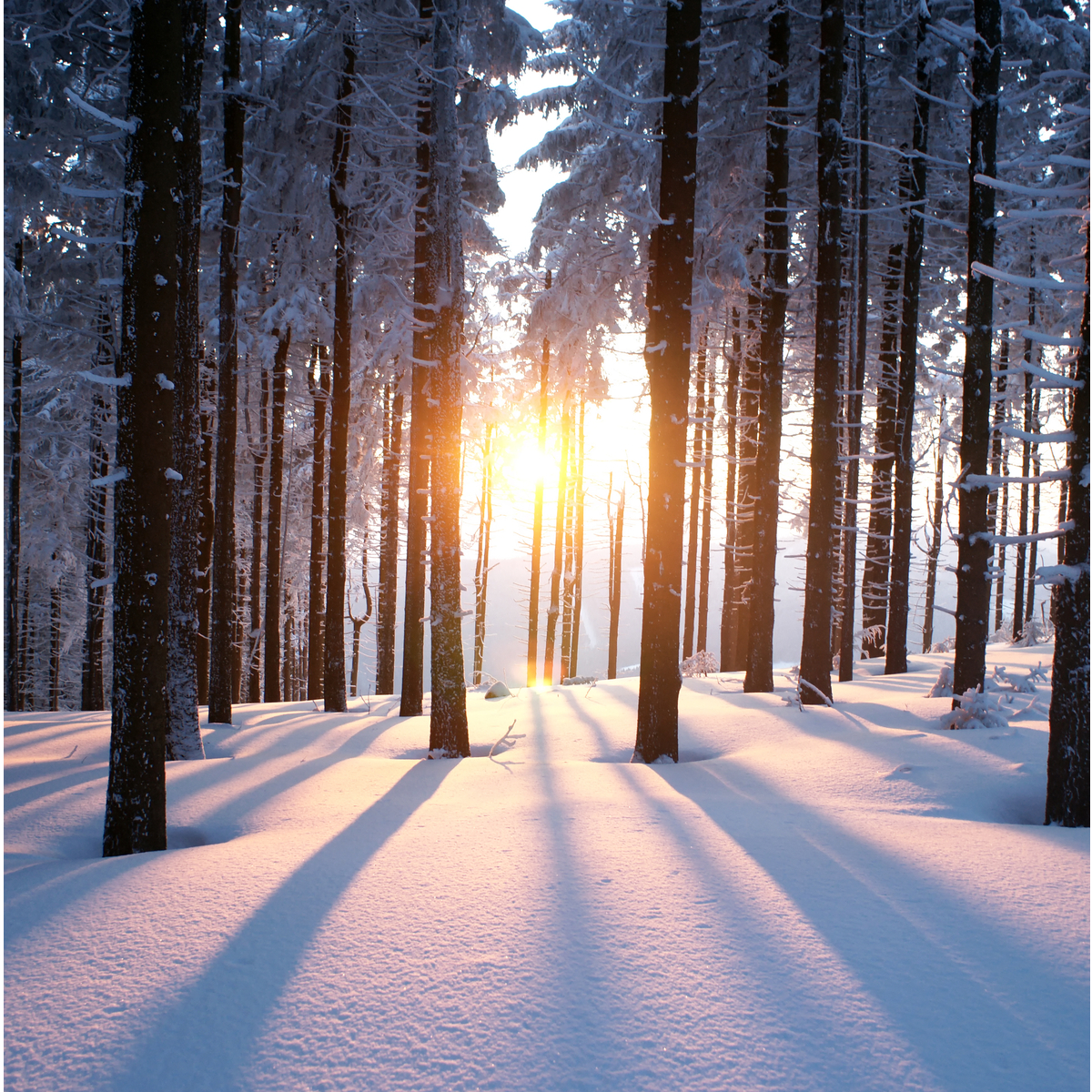 At ReQuire, we have had plenty of discussions concerning the current hiring market. We have seen over the past few months, candidates being involved in multiple recruitment processes, receiving counter-offers, some even receiving offers that are beyond their expectations. These types of scenarios have led to many conversations in house about what could be done to ensure all of employers attract the best talent in the market place.
Candidate driven vs Employer driven market
The Candidate driven market is in play when applicants have the upper hand when it comes to choosing where they want to work This leads to them having more confidence in negotiation for increased salary and benefits.
Why? A number of factors but the leading one is down to a rising economy level where companies are competing for the 'top table' talent available to them.
An Employer driven market is when the organisation are in a position to dictate the process and how the hiring process should pan out. When employers can dictate and negotiate salaries and benefits. Generally, this market occurs with the slow down in economy, rise in unemployment rates and the increase in more people looking for new positions.
How to hire the right person for your business in a Candidate driven market?
The team at ReQuire have come up with the best ways that as employers you should focus on to ensure you get the candidate you really want.
Really sell the company and vision to the individual - Come away from the stigma that it should be up to the candidate to do all the chasing. This is where the mentality needs to shift.

Transparency when it comes to what's on offer. salaries and realistic OTE's.

Shorten the interview process - This is is the area we see most frustration occur. Efficiency really is important. Avoid procrastinating.

Be efficient if working through a multi stage process.

Partner with a recruitment consultancy you feel can deliver high end valued service supplying you with strong candidate contenders

Once a verbal offer is offered, accepted - do not delay in sending out the contract!

Display your values and ensure a strong brand is on show throughout the interview process

Discuss future plans - recognise areas of improvement

Discuss previous successes (avoid discussing what didn't work out)
At ReQuire Consultancy before we take on a vacancy we ensure we complete a Culture Check so we can represent you in the wider market and only send you candidates who would be worthy of your time for an interview. In fact, we don't mind if you are talking to candidates directly, with our marketplace expertise we will ensure you have the best selection of candidates across the market.
If you wish to learn more about what the market is doing right now or if there is a vacancy you need support on why not get in touch.
Thanks for reading
LM ​